TB 55mm Stroker Crankshaft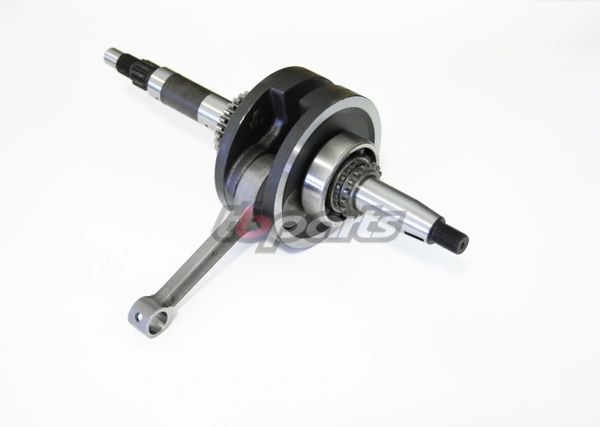 TB 55mm Stroker Crankshaft
TB 55mm Stroker Crankshaft
New 55mm Stroker crankshaft! Increase your displacement, torque, and power by replacing your stock crankshaft with this one. No modifications are needed and works with the stock bore and cylinder head and all big bore kits that use cylinders with a skirt.
Fits the following models:
2010 KLX110 to present
2017 Z125 to present
Important Information:
Installation requires engine dis-assembly. Therefore, we highly recommend a professional technician install this crankshaft.